This week's theme is...
Autumn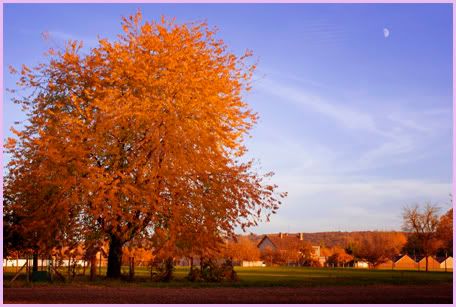 I hope this season inspires you as much as it does for me. Think of the weather, the scenery, and the warm feelings of the changing seasons. Let your creativity flow!

Length:
Your choice; no restriction (As short or long as you wish!)
Subject line for submission:
Week #11 - Autumn
If you choose to participate, post your submissions beginning now. The submission period will end next
Friday, November 13th, at 11:59 p.m. US Central Time
. Voting will commence afterward.
I hope the theme inspires you and you decide to participate! The
winner
will be announced next week. Good luck and happy writing.
If you don't like the theme, please use the
Suggestion Box
and tell us your ideas.
Questions/comments
can be left on this post. I am excited to see if you choose to submit your writing!
Current Mood:
anxious